Available Now
---
Life Lessons from Miss Mattie
Discover eight simple but meaningful life lessons a single mother of five instilled in her children and the children she taught across rural Georgia. There are lessons in this book for every one of us.
About the Book
---
Character Building Lessons to Improve the World!
The Questions: How does a single mother of five, eight years apart, succeed against all odds in raising those five to be significant contributors to our society? While teaching in rural Georgia during extreme racial segregation and hatred, how does she keep her four boys and one girl on paths toward success?
The Answer: Life Lessons from Miss Mattie heralds the life of a most incredible woman, Mattie Stephens. This book lays out eight life lessons Miss Mattie taught her children (Mattie's Kids) and anyone else who would listen. Those lessons would serve her children and others well in approaching life with confidence and hope.
Mattie and her family possessed some of the necessities of life, but few of the niceties. What they lacked in material means, Mattie more than made up for in character building assets. With a view toward raising successful children, she applied her life lessons. She moved her family from need to nurture and, in so doing, left the world better off than when she came into it.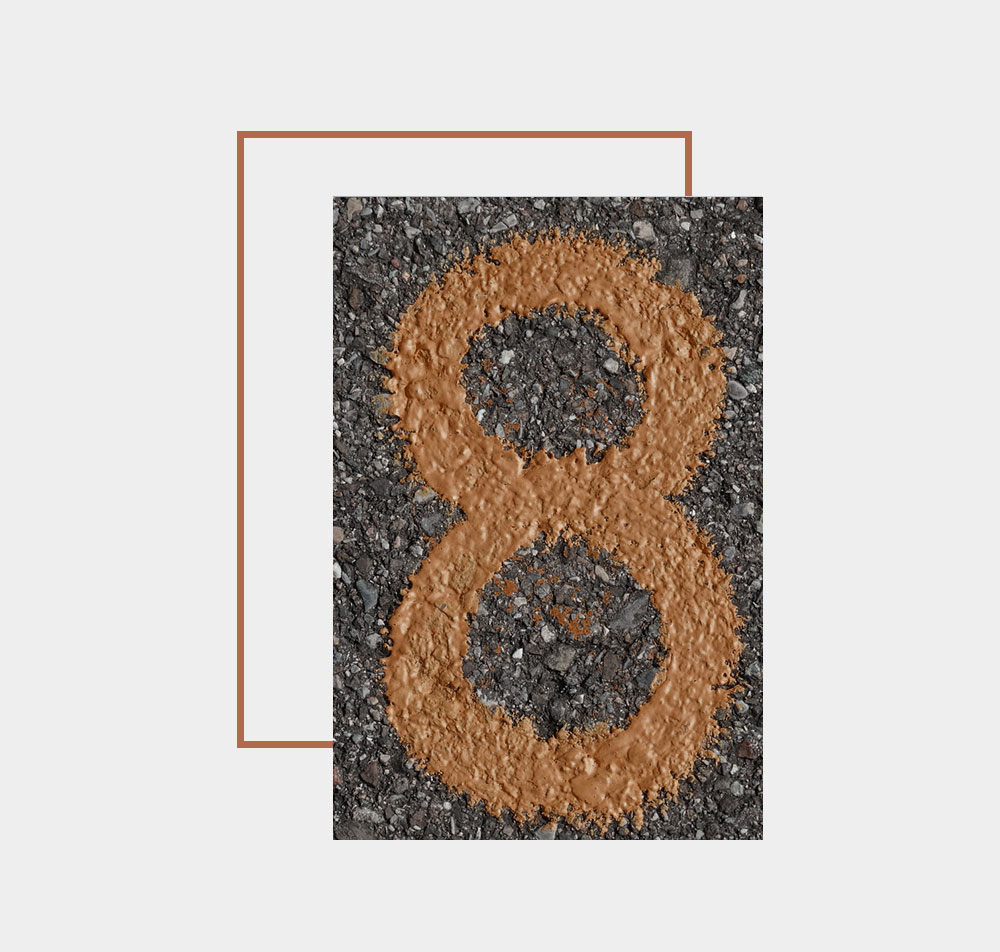 Thanks for the Reminder of What Is of Value
"What a great way to honor your mother and your entire family. I really enjoyed reading this book. It helped me to recall the many things my parents taught me and my siblings as well. Thanks for reminding us of what is really valuable. So worth the time and the money."

"After reading this book, I realized that Miss Mattie is one of the people that I wish I'd met early on in life."

This Book Brought Back So Many Memories
"This book took me back to my days "growing up" in Savannah. Even though I didn't know your Mother personally, I felt a connection to her. Her Life Lessons are some that my Mom instilled in me and my sibling also."

"The author showed the powerful impact that his Mom made on the lives of her children and on so many others. He did a masterful job of presenting Miss Mattie's Life Lessons in a way that was uplifting and encouraging."

"There have always been stigmas associated with being a single parent. Society too often labels the children of single parents as misfits who won't contribute anything significant to this world. . . . Miss Mattie changed that trajectory by creating a strong family foundation. With that strong foundation based on love, respect, and encouragement, she raised five successful children who have contributed greatly to society."

"I think that every single female parent should read this book and be encouraged that no matter what may happen in your life, you can make it if you trust and believe in Jesus Christ."

"Rufus made Miss Mattie come alive. It was a journey of love, in a simpler, yet harder time."

"Life Lesson from Ms.Mattie is a book of principles to live by in bite size pieces that pack a punch."

Simple Lessons To Live By
"I loved this book, it was funny and the author wrote it in a way that I was able to visualize the situations. I am adopting those principals in my life."

We Are All Invited To Be Miss Mattie's Children
I was given this book as a gift, something to read while we're in "stay-at-home" mode, and I'm absolutely thrilled with it. I started last night, meaning to read a few pages before going to sleep, and kept reading until I finished it early this morning!!"

"Life Lessons With Miss Mattie is a thoughtful, heartfelt story that bullet points important opportunities for growth in life that we often overlook. Life Lessons with Miss Mattie gives you a sincere glimpse into the life of a woman who gave her all for her family and the intentional lessons she taught along the way."

You WILL Want to BE Miss Mattie
"In all of my reading, I don't believe I have ever put a book down and thought, "I want to be exactly like the main character!" Life Lessons from Miss Mattie changed that."

"Gems you will glean from Life Lessons from Miss Mattie are well worth the quick read. There is something here for everyone!"

What a Reminder That We Leave a Mark -- Daily
"The life lessons remind me that we Each need the kick in the pants to remind us "who we are, and to whom we belong."