ABOUT THE AUTHOR
---
Rufus D. Stephens Living to Encourage
Speaker, Author, Master Encourager.
Latest Release
---
Leave a Mark!
8 ways to help your students become their best selves
Teachers and school counselors interact with their students daily, class after class, year after year, impacting many children. That's an extraordinary opportunity to mold young lives and build self-esteem—to leave positive marks! In this short but powerful book, authors Connie Johnson and Rufus Stephens offer eight clear ways to help educators provide this positive influence. Offering visibility, accountability, and belonging in the classroom are three of the "marks" discussed. Case stories and life experiences are shared to remind that marks left can be good or not so good and both will be remembered, so make sure the marks you leave are positive!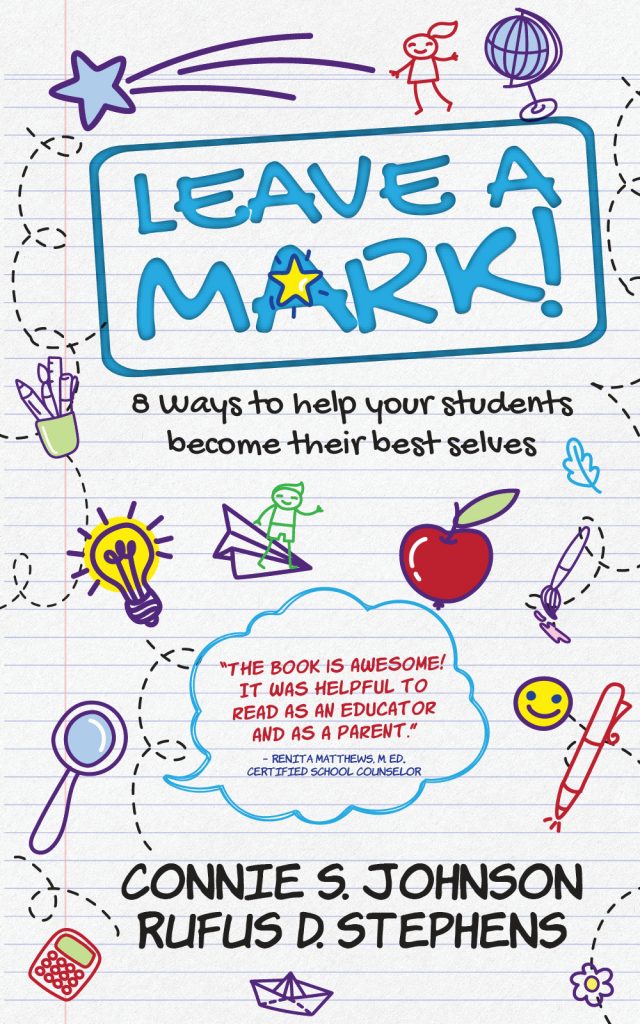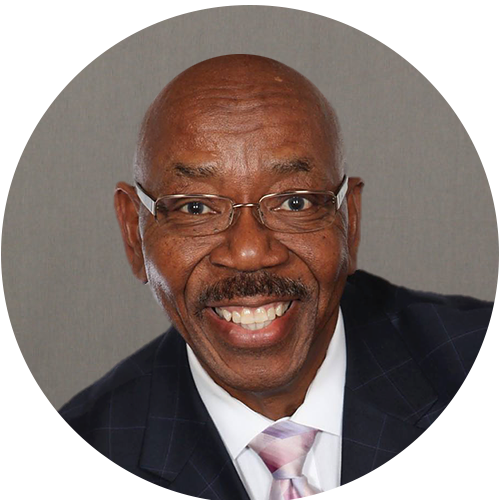 "it's not as important when you bloom as that you bloom."


Rufus D. Stephens

"Rufus has a way with audiences... That energizes and encourages at the same time" –– Wendy gates-corbett